Yes ... I am about to show you around the digiland
Especially for some friends of mine who just created beautiful
Christmas Goodies, special for Christmas 2011.
I have shown you some of their creations during earlier Christmas here,
so this time it's all FRESH from the oven!
Kitty Designs with a very fun and cheerful doodling
of her own drawings created some gorgeous goodies: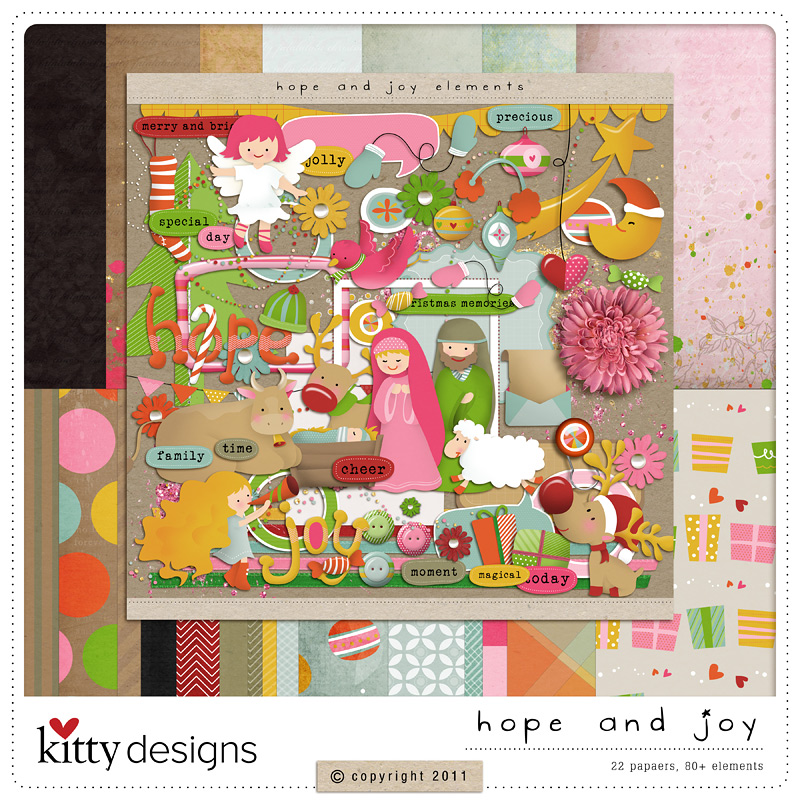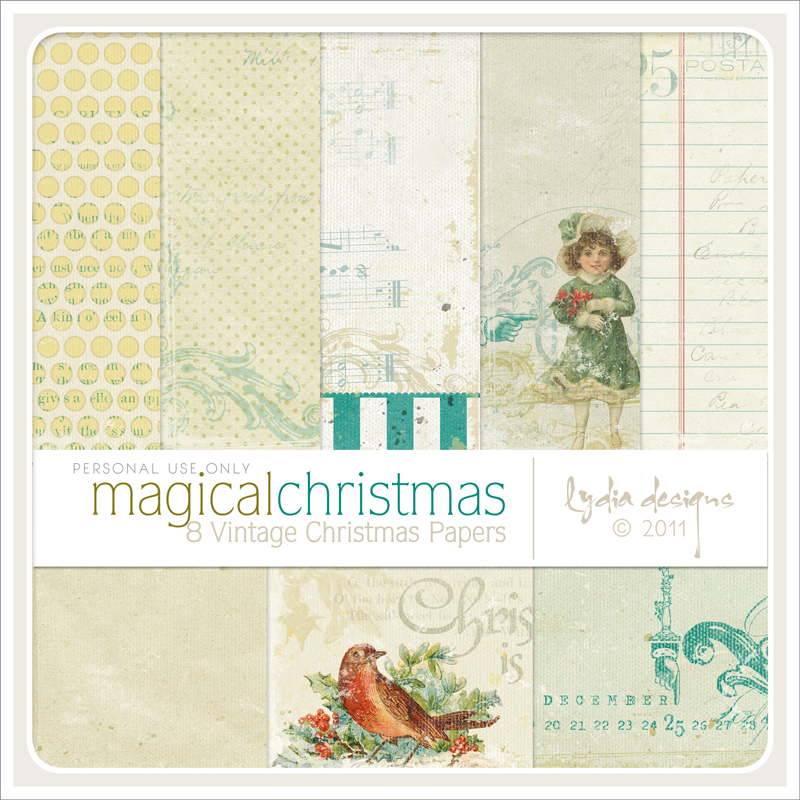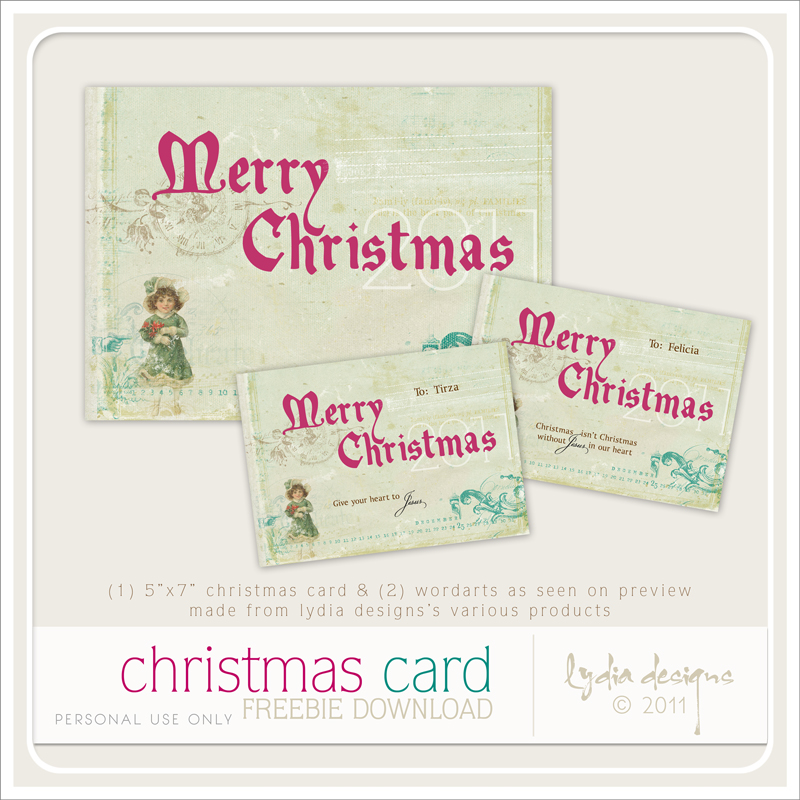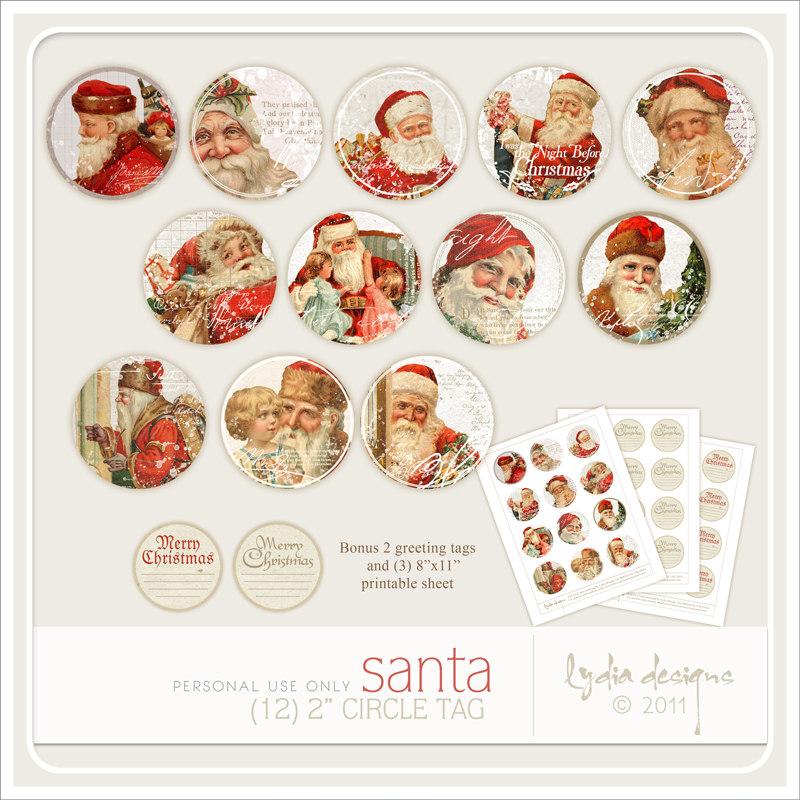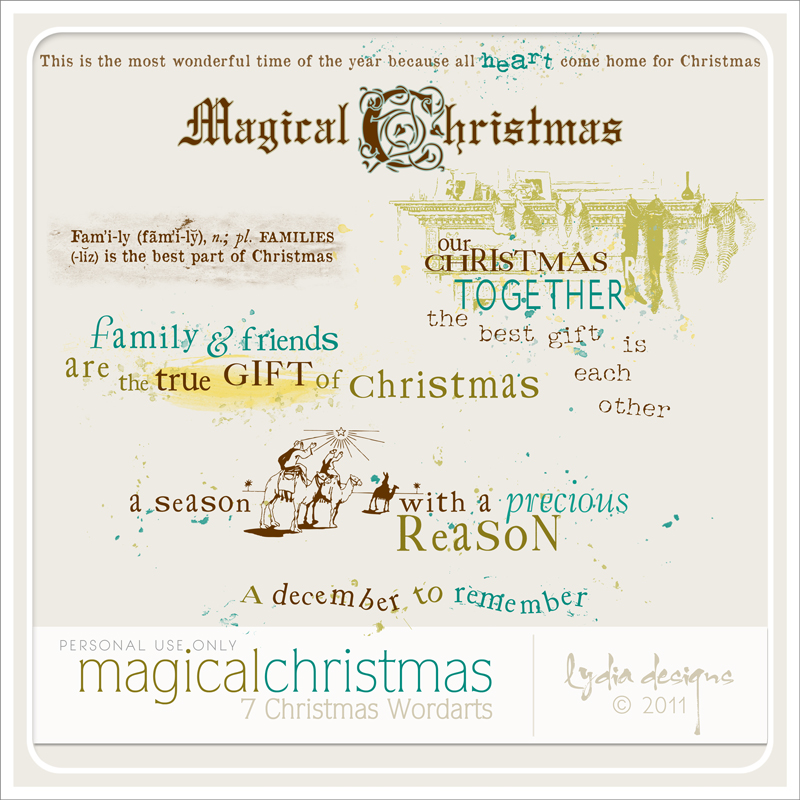 Oh and one more thing, I just met them in person last Saturday!
YAY!
Last weekend in Jakarta I flew from Surabaya my town to meet them personally and here's the photo of us created by Lydia:

From Left To Right:
Armina (from Armina Designs:
Store
|
Blog
),
Lydia (from Lydia Designs:
Store
|
Blog
),
Me
and Kitty (from Kitty Designs:
Store
|
Blog
)
It's my first time meeting Armina and Lydia, but with Kitty *mwahahaha wickedly laughing* it's my 2nd time of all ... and all of them are so very pretty and kindhearted!
Armina with her starry eyes, Kitty with her outgoing personality and ehm ... beautiful voice *she can sing!* and Lydia ... let me explain in the next picture:
Lookie lookie, finally I meet the lady that has the most kindhearted and serene smile and voice of all, Lydia.
She's becoming one of my digitally meet best friends :)
I love her so so much too!
Ok so ... that's enough of what's going on in the week
and DON'T FORGET
to play Sneak Peek and WIN IT Tuesday right
HERE
.
Stay tune for tomorrow NEW RELEASES!
I have a WHOLE BUNCH collection of Christmas Goodies just for you!
Have a GREAT weekend!