Hiya Everyone!
It's not about Sneak Peek,
I am terribly sorry that I won't have that this week.
I am going to share again ... some of things that luuurrf ...
So here they are again from Pinterest,
this time it's about the upcoming season
CHRISTMAS! YAY!
Lookie lookie here, all the images are linked,
so you may catch the real site and learn more ok!
Here's something that we can teach our kids to make ...
it'll be one of the cutest ornaments in our Xmas tree ...
It's very simple - I think it's made from felt, carton, and a plastic made egg ... voila!
Nice work!
And there're more creativity with needles and sewing too!
WOW! So adorable!!
And I just pinned this too:

I plan ... well ... a great plan LOL ... to make one for my little Bianca ....
I should make it come true though ...
So ... join me at my PINTEREST:
Charlize Creations Inspiration Pinterest
And well ... here're more ...
some previous Christmas Kit that I have for you to take a look ...
Feliz Navidad
They both come with Bundle and collection that you may check here:
Christmas at Charlize Creations
Last but not least, let me take you to some of my good friends stores too ...
They have some Winter and Christmas Kit as well!
by Kitty Designs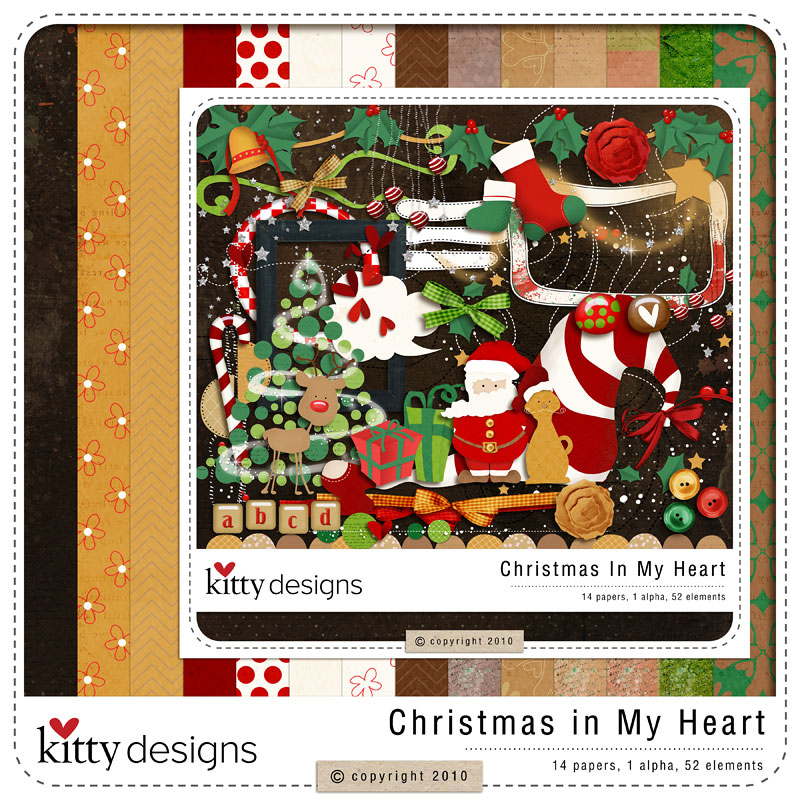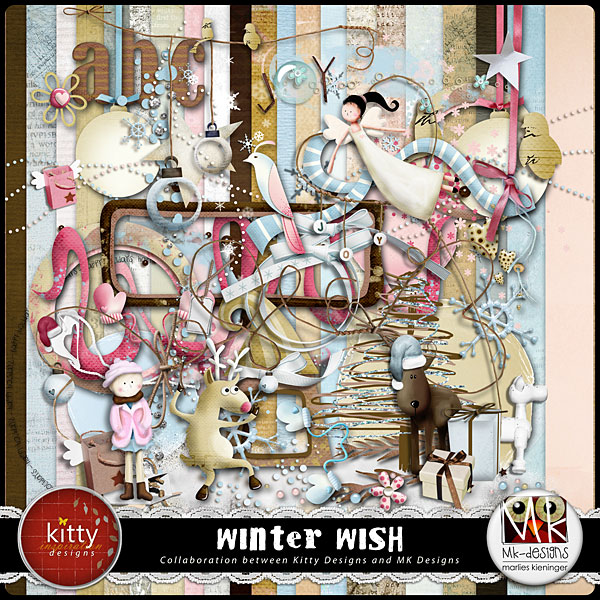 Stay tune for Thursday, I have some new release just for you ;)
Have a happy week!