The end of the year is near!
Make your wish and don't forget to as possibly as you could make it come true!
This kit is definitely created for making your list neat and beautiful!
HEART OF WISHES
Kit
|
Paper Add On
|
Tags
|
Bundle
Again the Exquisite Team and Studio Crew are making gorgeous layouts for inspirations:
Don't forget that my COLLAB Kit with Kitty Designs are still available in store
with
20% OFF!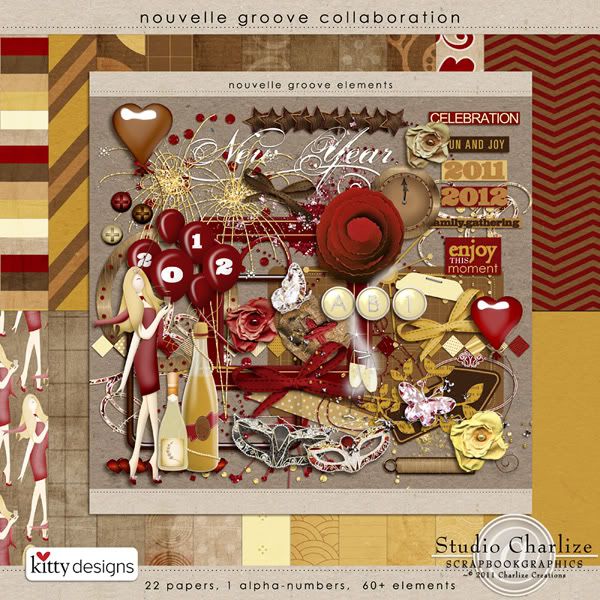 Have a wonderful early weekend!