Yup ... I present some new kits from many designers that I have ...
You can click all the images to go to the stores ;)
First one is the new
Saturday Release from Sweet Shoppe Designs
Melissa Bennett with Tubby Time
and my LO with this kit is for my son's Raphael childhood ... he loved to bath in our front yard!
Another one is from
Sunshine Studio Scraps
, this one
by Amanda Kay - Vibrant Spirit


and my LO with the kit is again for my son, Raphael.
It was him enjoying ice cream at his grandad's wedding :D
and then from my best friend, she has a beautiful kit called
Sunshine Smile Kit
- who else beside
Kitty Chen
that have this gorgeous design!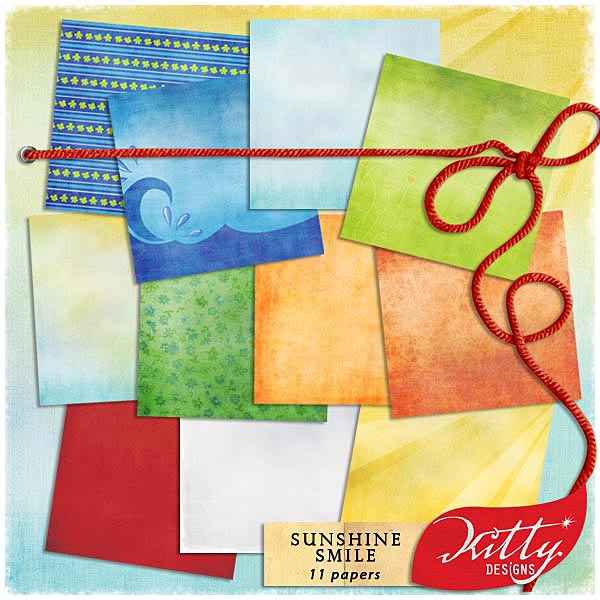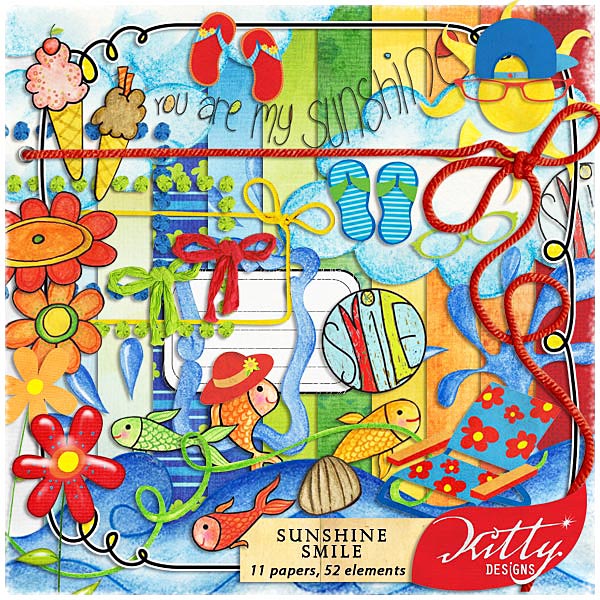 and I made 2 LOs for this fabulous design ;)
Both were taken from our summer holiday in Waterpark.
Me, my husband and my children were having fun under the sun!
and then from my other best friends,
Edeline - she creates a gorgeous collab with Lorie Davison - Walk Through The Meadow


and here's my LO for this kit, I RAK my brother in law. He has some romantic photos with his girlfriend that fit this romantic and gorgeous kit, check out:
And ... telling you the truth ... I have one GREAT COLLAB from my designer coming tomorrow, which you won't want to miss ... it's TOOO GOOOD TO BE TRUE!
Well ... wait and see for tomorrow! (if I am not forget to post in my blog LOL)
Anyway, thanks for looking thru' this blog!
Rgds,
Charlz