It's the time of the year again to celebrate iNSD!
YAY!
Grab Everything in both stores
40% OFF
:
Click the IMAGE to go to my FACEBOOK FAN PAGE and GRAB the Exclusive Freebie.
(Don't forget to LIKE the page, of course *grin*)
Please remember it's for LIMITED TIME ONLY!
And you know what, my stores are having special events separately.
Well well ... here're the news:
Something NEW for OSCRAPS is UP this week during iNSD
included in the SALE, OH YUM!
Ps: Please check before you purchase the collection as it's available
at PBP last month.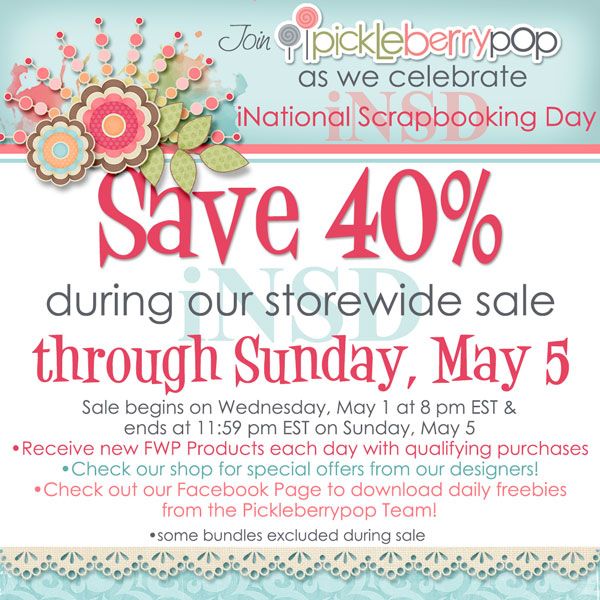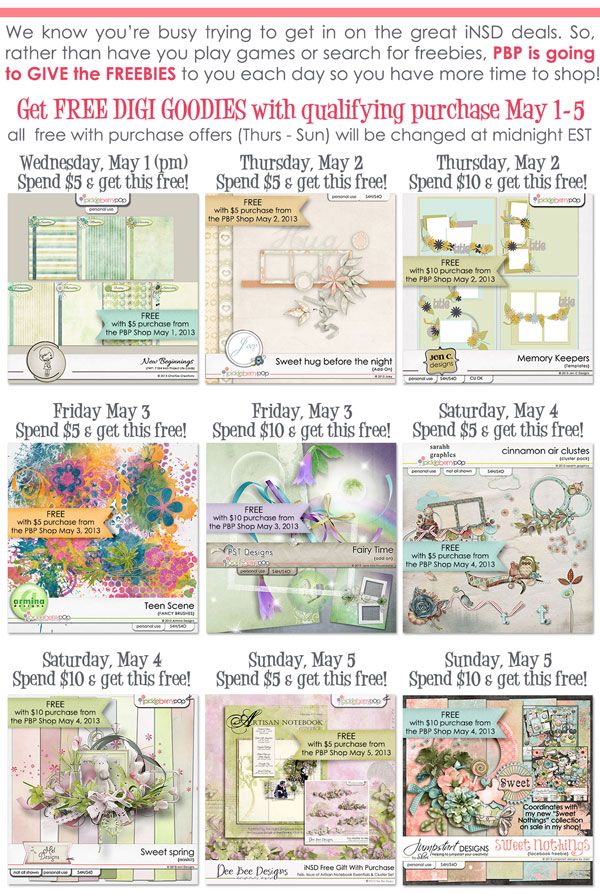 You can GRAB TODAY ONLY my PROJECT LIFE CARDS for FWP at PICKLEBERRYPOP:
REMEMBER: TODAY ONLY!!
And there're something for you at PBP Facebook Fan Page as well: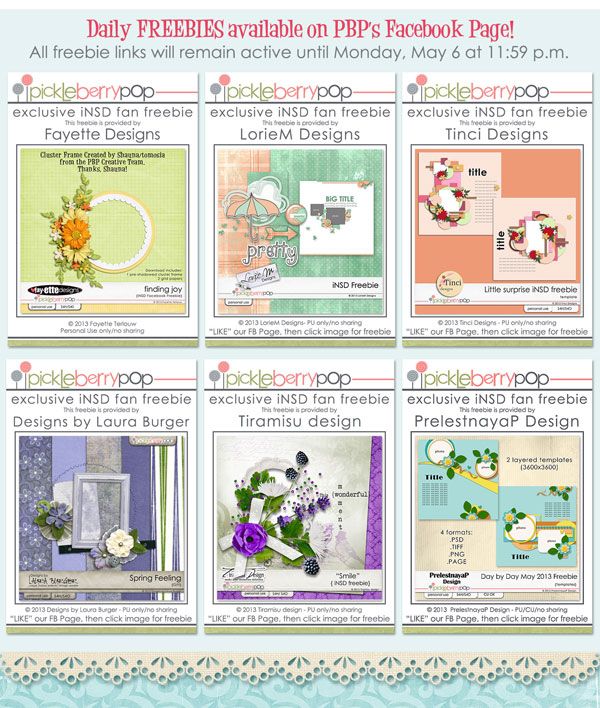 Oh and you know the drill, CLICK LIKE before you find them :)
HURRY! Don't miss the sale, they are all GORGEOUS!!
Have a HAPPENING weekend!!