Hi Girls!
I know I know ...
it's supposed to be SNEAK PEEK & WIN It Tuesday ...
Unfortunately I am going to be a bit late this week
as there's going to be 2 kits in the same day being released - WOW.
So ... I think it's a good time showing around
what my other digi friends doing this week ...
First of all we have

EDELINE DESIGNS

,
she's doing beautifully with a new kit:
She also has
Two New Templates called SNAP IT
,
you have to check out in her store here:
Edeline Marta at Two Peas In A Bucket
And then we have
Kitty Designs
,
she's very SUPERB in doing photo albums -
and now she's releasing *again* her new sketch collection: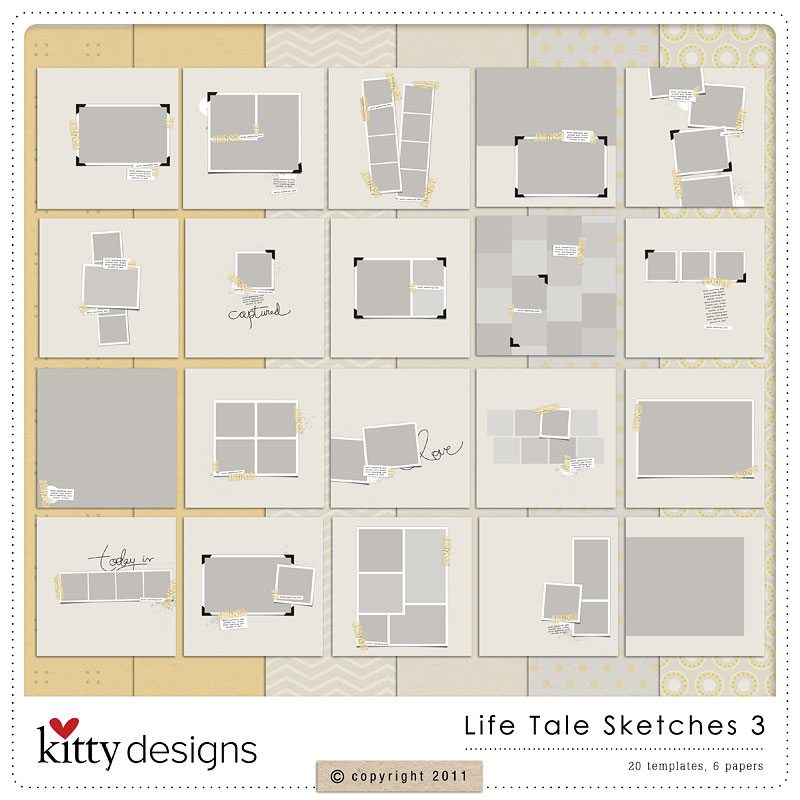 Don't forget to stop by at her store:
Kitty Designs at Oscraps
Last but not least, my dear friend Lydia Designs,
the humble yet kindhearted woman I know,
releasing a collection of Aged in Elegance: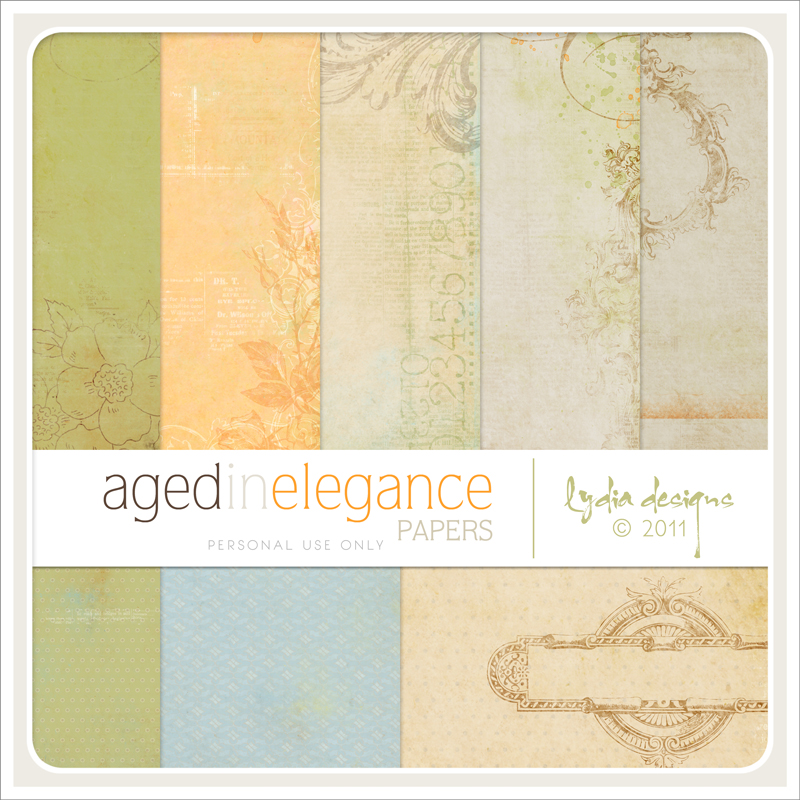 She has quite a collection on this new release:
Templates
,
Quickpages
and
Wordarts
...
oh wow you won't miss her
Wordarts
, they are FABULOUS!
Make sure to grab them all at:
Lydia Designs at Oscraps
Ok ... that's for the week and stay tune for later tonight,
I'll post the SNEAK PEEK & WIN It!