Well well ... it's time to feature my next best friend designer:
Lydia Designs
Maybe not many of you know her,
that's why I bring her here
because I think she's the best tutor I've ever had
(beside Kitty LOL) and she's done a great job
tutoring me until what I am now in the digital scrapbook land!
I think she's the best WA maker EVER!
You can see after this her tremendous collections of Word Arts.
She has a great taste of color as well,
you can see from her creations full with
very calming and soft colors.
Great collections!
So without further a do, here're some collections of
Lydia Designs
,
which you can find at
OSCRAPS
(one and only there!)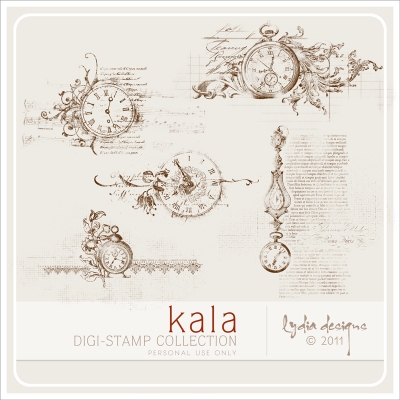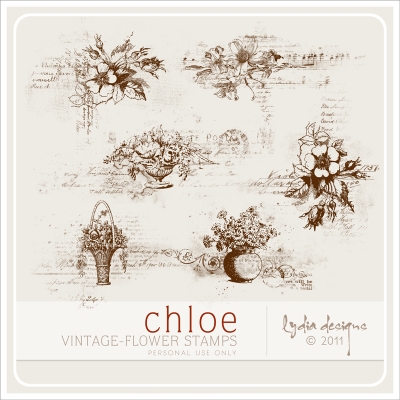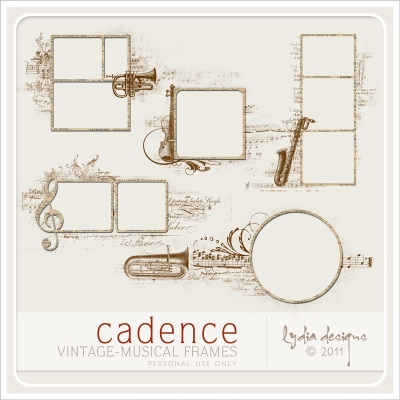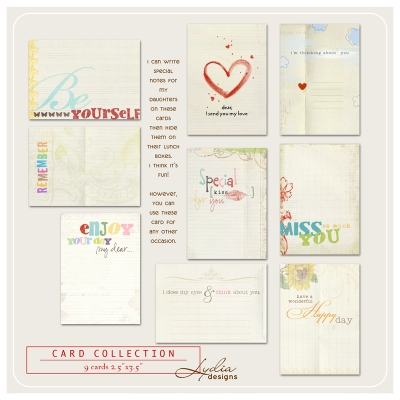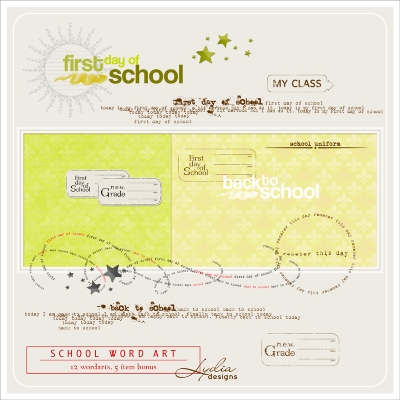 You can check in her store, there're many more gorgeous stuff!
And if you notice, at the end of my blog you can find her signature there
Because she's the one who did the amazing job with this blog!
So, what're you waiting for? Check out her
store
NOW NOW NOW LOL
Have a nice week everyone!