Scrapbookgraphics Designers and Crew
have again worked their magic
in bringing together another fabulous collection of mini kits -
All following a set palette and theme,
collect them all and build your very own
Smitten with Scrapbookgraphics
Collab
here's what I have for you
Some inspirations by The Exquisite Team: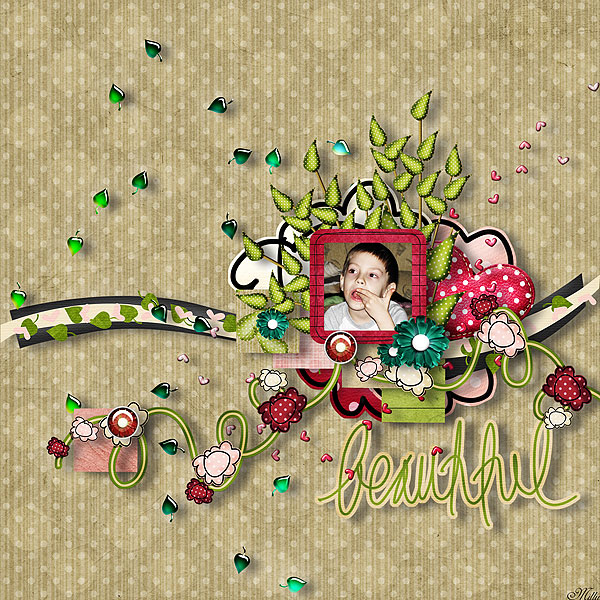 Download is expired, THANK YOU for stopping by and playing with us!
And don't forget your next stop will be:
So ... make sure you don't miss it!!
AND REMEMBER:
Search on SBG with keywords:
smittenwithsbg
and find LOVEY DOVEY Goodies at 30% OFF
TODAY ONLY!!

Have a wonderful and full of loving Valentine's Day!
{Charlize Creations}