This mini kit is GORGEOUS, well ... most of her stuff ARE gorgeous LOL ... ALL OF THEM! LOL ...
You should check this out, from
Kitty Designs: Paint My Heart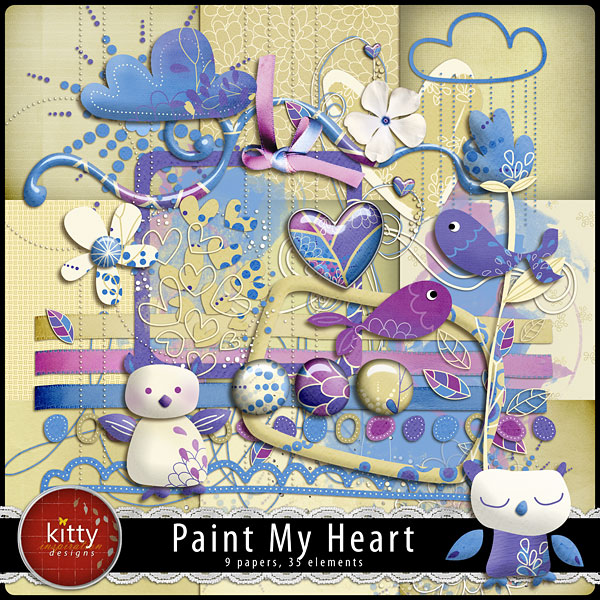 What a great color of a kit with good combination of elements and papers indeed!
This is what I made with this kit, a memorable photo of me and my best friend at the office, Widya ...
Don't forget to click those images to go to the store and make sure to purchase it!
Have a great weekend everyone!
Rgds,
Charz